About Us
Trusted Experts: moving you forward.
Log Nation was founded in 2018 in Tampa, Florida. Log Nation is a certified Service-Disabled Veteran Owned Business (SDVOSB) composed of a team of trusted experts that have over 31 years' experience solving complex problems and enabling government success over a range of operations and applications including: equipment, logistics, operations, supply chain optimization and sustainment.

Our team is composed of senior logistics personnel that are subject matter experts in acquisition logistics, equipment procurement, and supply chain management.
Read More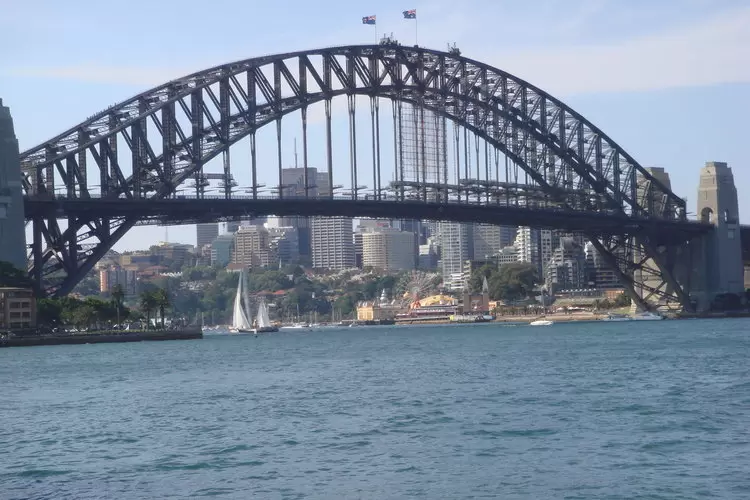 OUR STORY
What Makes Us Different
Log Nation is a team of logistics experts that provide our national leaders advice to solve the most complex logistical challenges.
We are seen as senior logisticians and sustainment advisors to government, industry and armored cars. We provide logistics expertise and experience that focus on providing timely, accurate, and reliable recommendations to solve our nation's most strategic sustainment challenges.
OUR SERVICES
What we do
Industry
Our nations industrial base constantly changes to emerging supply chain and national pandemics. Log Nation's key to success is anticipating these challenges and changes so your team can focus on the market and your clients. We will assist you and your team with increasing performance goals while adapting to an ever changing environment.
Government Services
Log Nation has decades of federal, state and local government expertise. We pride ourselves on SDVOSB and surround ourselves with individuals that know what it is to serve others. As trusted experts, we solve your most difficult challenges and keep you two steps ahead of the competition.
Armored Cars
Log Nation provides advice to Federal, State and interagancy clients on commercial domestic armored car manufacturers and vendors. Log Nation provides a variety of services that screen and assess domestic and international manufacturers for capability, capacity, and ability to deliver on time.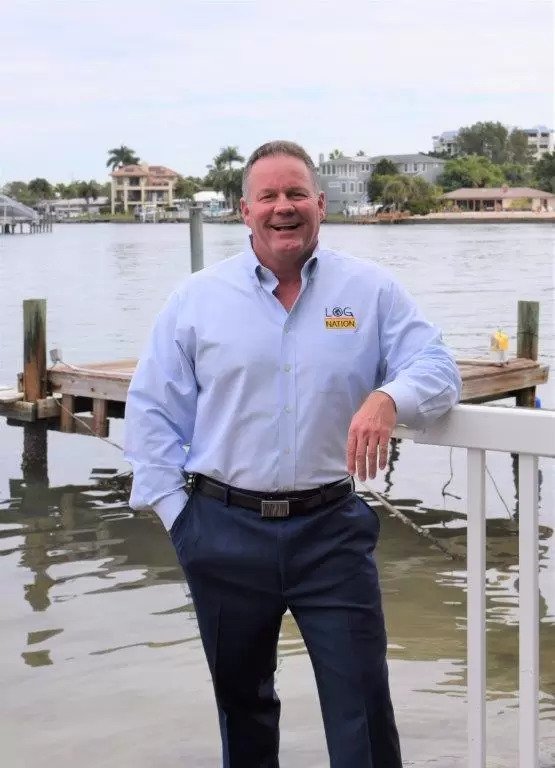 "We provide solutions to your
most complex logistical
challenges."


— by Bill Johnson, CEO LN
Contact Us
Contact us and see how we can assist your company.
We look forward to hearing from you. Fill out your details and we get right back to your inquiry. Include your industry along with any specific document requests. To help us better service your inquiry, we recommend that you describe the issue you're having before telling us what you want to achieve. You may also email or call us to make an appointment.
For job opportunities, please email us your resume on the careers page at the top. We're always looking for new and exceptional talent to move our challenges forward.